I'm Jason. A Designer & Developer Making the Web a Better Place.
As an experienced IT systems engineer and web designer, I help businesses engage their customers, leverage technology, and streamline their processes without being overwhelmed by multiple software solutions. My service, their peace of mind.
Schedule a Call
My Portfolio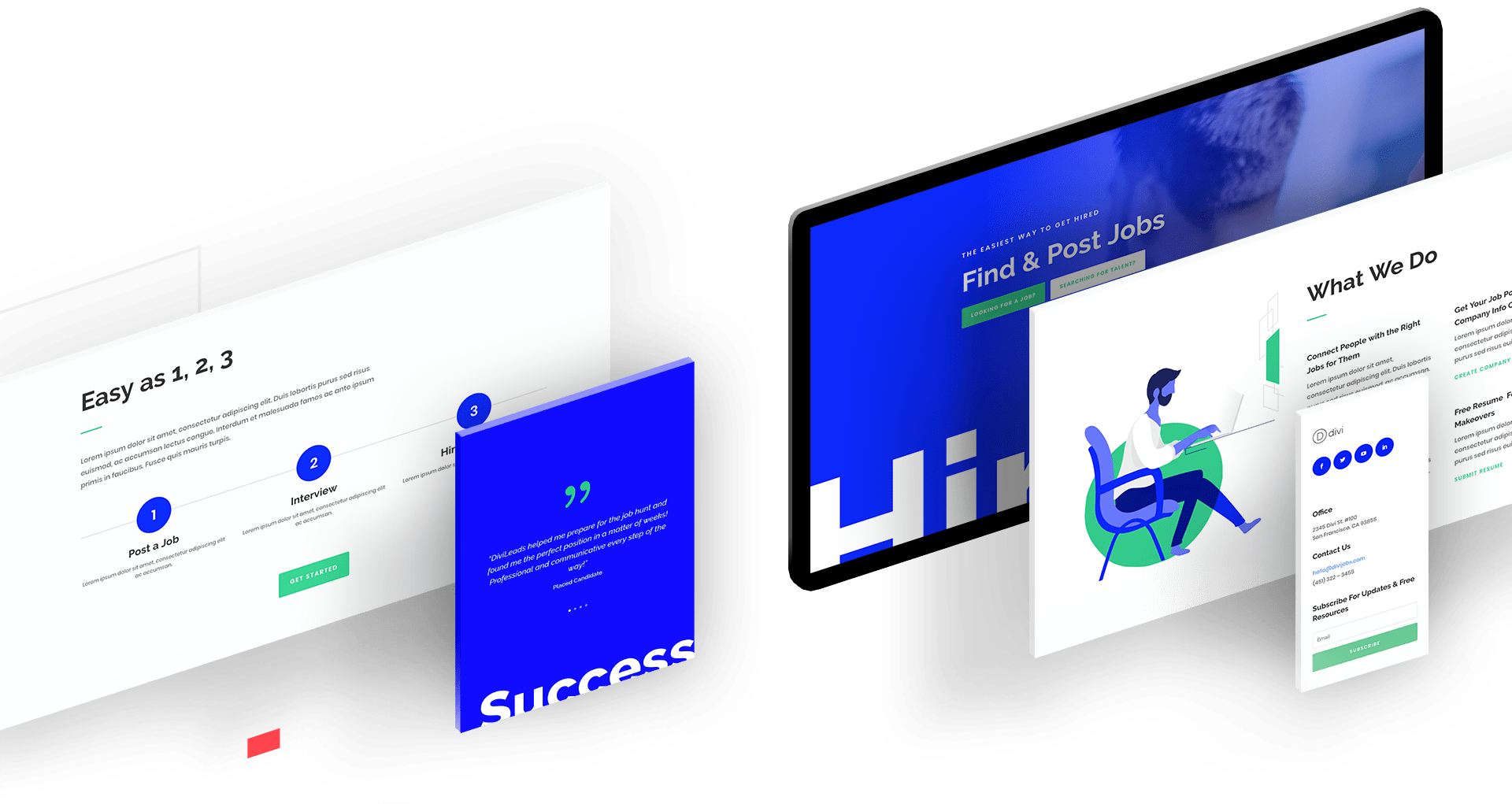 Website Design
Your virtual storefront of your business is your website. This may be your visitors first impression, my goal is to make it a lasting one! By creating a visually appealing, easily navigated, engaging, and informative website design.
Website Design
Web design is the process of creating websites. It encompasses several different aspects, including webpage layout, content production, and graphic design.
Branding & Logo Creation
The promotion of a particular product or company by means of advertising and distinctive design. A recognizable graphic design element, often including a name, symbol or trademark, representing an organization or product

Content Strategy
The ongoing process of transforming business objectives and goals into a plan that uses content as a primary means of achieving those goals.

Website Development
Web development is the building and maintenance of websites; it's the work that happens behind the scenes to make a website look great, work fast and perform well with a seamless user experience.
Built From Scratch
A Website from scratch is a custom designed and hand-coded website. So making a website from scratch is simply means that the site is meticulously constructed according to the clients' needs, and their specific business requirements.
Choose a Premade Template
A website template can be thought of as a mold in which you can easily ... is as simple as making style and design choices with a few clicks.
Maintenance & Updates
Once the website design has been completed there will be a need to maintain the website for speed, security, and updating the software.

Define and Plan
The plan or drawing produced to show the look and function or workings of a website before it is built by defining the goals of the business.

Design and Mock-up
This includes transition from mock-ups to finished design, design slicing in .png & .jpg for integration, creation of standard template.
Refine and Test
Refining the staging website for deployment and development of the website with WordPress, HTML, CSS, JavaScript, and PHP.

Build and Deploy
This phase includes: review and testing of the staging website, preparation for the launch and deployment of live website.
Hello! I'm Jason. I've Been Building Websites since 2008
My customers range from start-ups to seasoned business professionals. I have a passion for helping businesses, if it's starting from scratch or re-branding I intend to provide quality service and support. I use multiple types of software and tools to complete a project but after years of trial by fire these tools have passed the test. I use Adobe XD, Adobe Illustrator and Adobe Photoshop for my graphic design needs. I use Microsoft Visual Code, Adobe Dreamweaver, Local by Flywheel, and WordPress for my design and development.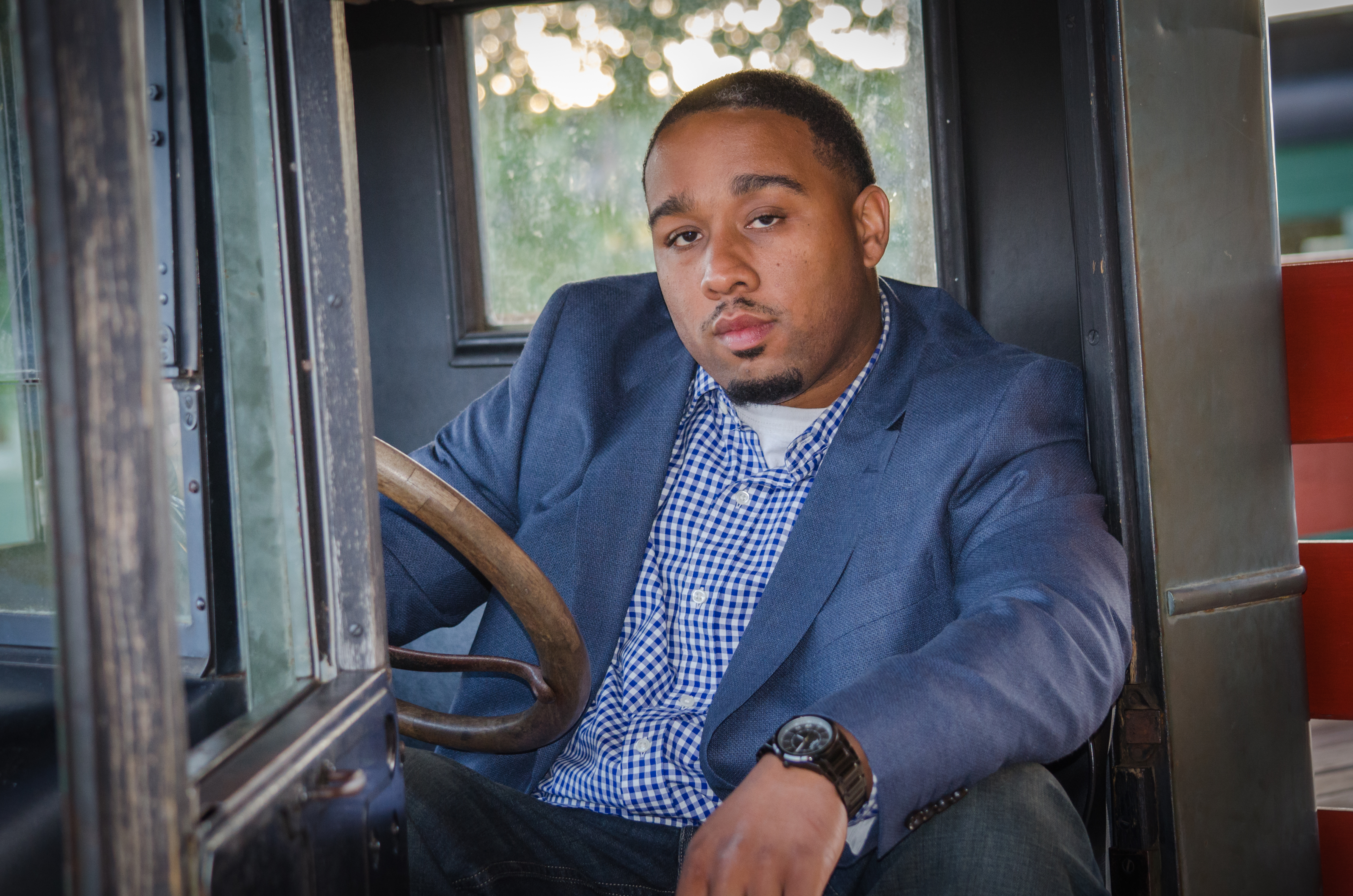 "Great work and expertise in website design. Jason is very creative and was able to capture my work in an amazing way. I'm excited to share my website with the world!"
"Very pleased with website, logo, overall everything."
Jason at Bradshaw Tech and Designs did an outstanding job on my website. Jason made the process easy for me understand and he also took the time to make sure it was what I wanted. Jason is Professional, organize, and knowledgeable. I highly recommend him for all your tech needs.